Ningbo EST Technology Co., Ltd.
Company History
Explore EST 's history of the continuous improvement, growth and innovation year by year.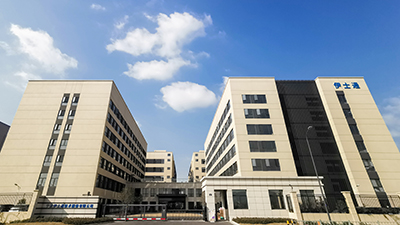 EST headquarters new base was established in Ningbo Jiangbei High-tech Park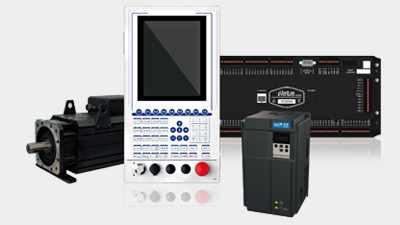 Launched the industry's first third-generation hydraulic servo control system which based on an all-electric platform and characterized by intelligent precision — iVenture System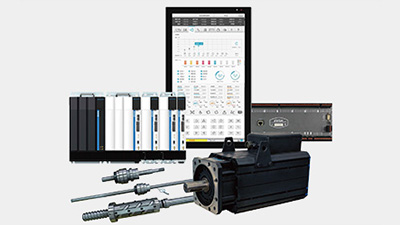 Launched all-electric servo control system
Launched the first generation of industrial IOT intelligent management system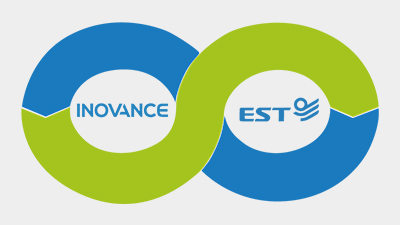 Cooperate with Inovance Technology to build the first brand of hydraulic servo in China.

The domestic market share of EST's IMM control computer ranks No.1 among domestic-funded enterprises.

The total market share of EST's and Inovance Technology's hydraulic servo control system ranks No.1 in the global industry.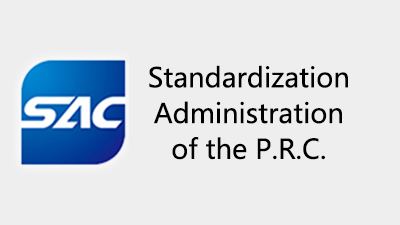 Appointed as a member of the expert group of the Standard Working Group of Plastic Machinery and Electrical Systems (SAC / TC231 / WG5) of the China Industrial Machinery and Electrical System Standardization Technical Committee.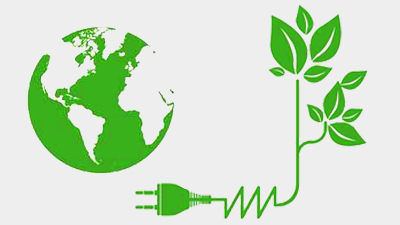 The first generation of hydraulic servo control system characterized by energy saving and environmental protection is launched.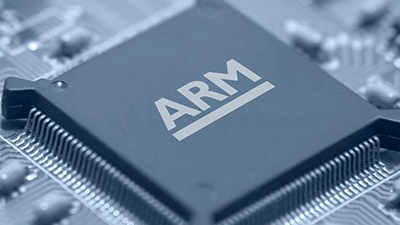 Became the first company in the industry to use the ARM processor for IMM control computer.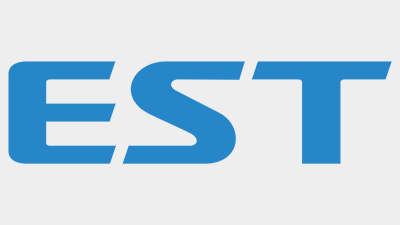 EST's first high-performance industrial control computer was born.
Company Name:
Ningbo EST Technology Co., Ltd.
Location:
No. 66, Pufeng Road, Jiangbei District, Ningbo, Zhejiang Province, China