High-Speed IMM Control Dedicated System Solution





We can do more than high speed!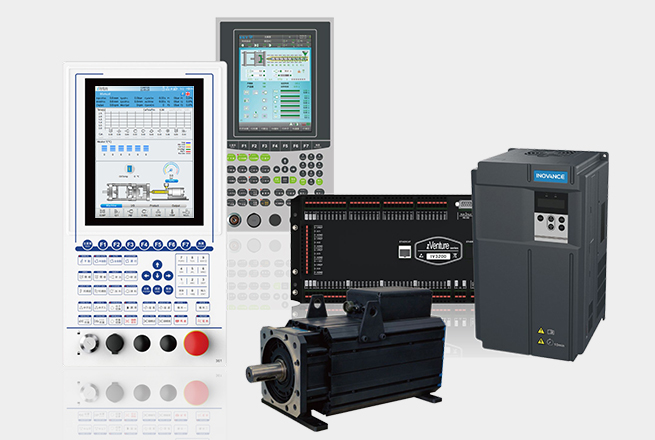 Advantages of High-Speed IMM Control System 
With the improvement of living standards and the change of lifestyle, people's demand for fast packaging products is increasing day by day. INOVANCE EST provides different solutions for different customers.

EST high-speed IMM control system has been optimized in process.
• The directional proportional valve is used for mold opening and closing. Combined with the control system, it can achieve faster and more accurate mold opening and closing effect.
• The response of INOVANCE all-electric high-speed injection motor is improved, and the product output is more efficient.
01
Fast
•
• The mold opening stroke is 400 and the open and close time can reach within 2.5S; the product time can reach within 5S~7S.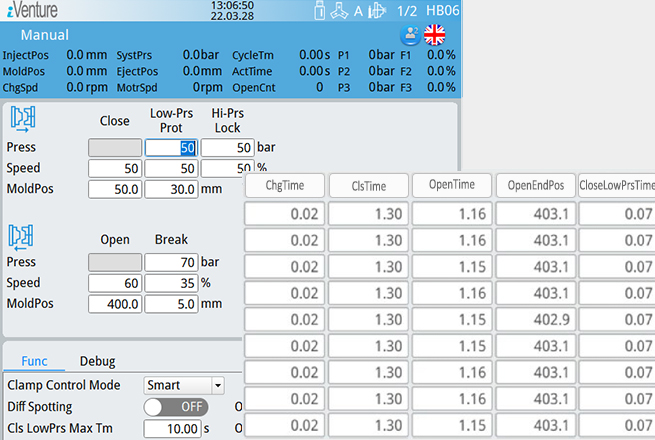 02
Accurate
• With high injection consistency, the injection performance reaches 0.1mm error.
• With high mold opening accuracy, the accurate pressure control within 5mm of overshoot and within 1mm of repeat accuracy.
03
Steady
•• It can reduce the vibration and impact sound of the machine. During the work, the vibration amplitude is small which extended service life.

• Stable temperature control, the first heating overshoot < 3℃, and the steady-state working fluctuation ≤± 1℃.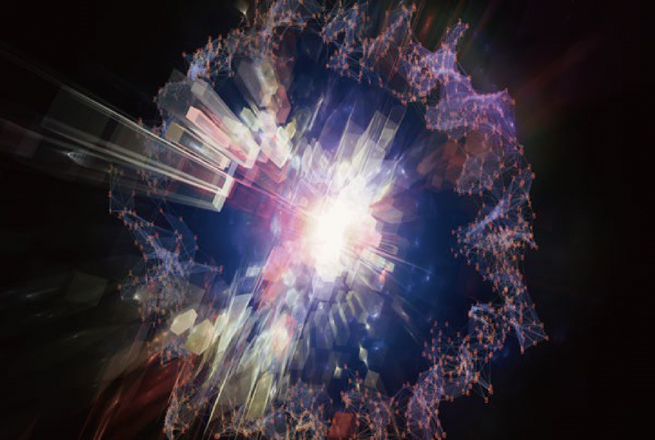 04
CAN & ETHERCAT
• High communication efficiency by using CAN communication.
• iVenture system uses Ethernet EHTERCAT communication, which has good performance in reliability,extensibility and real-time.