iDynamic Series IMM Control System
Focus on R&D, Extraordinary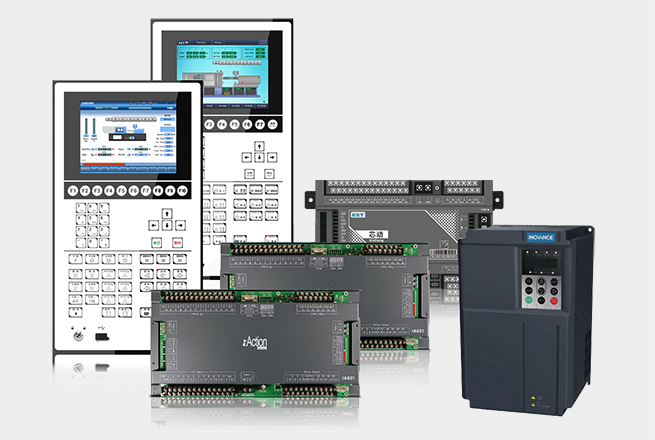 iDynamic Series
• System Advantage: Create a cost-effective industry-specific machine with industry classic configuration and high-performance core.
01
Competitive Price with Superior Performance
• 2 key styles, with simple and versatile silver appearance, and can also be customized.
• The keys are easy to operate and can directly enter the system which saving time and reducing learning costs.
• The structure is exquisite, beautiful, safe and easy to use. Also with highly cost performance.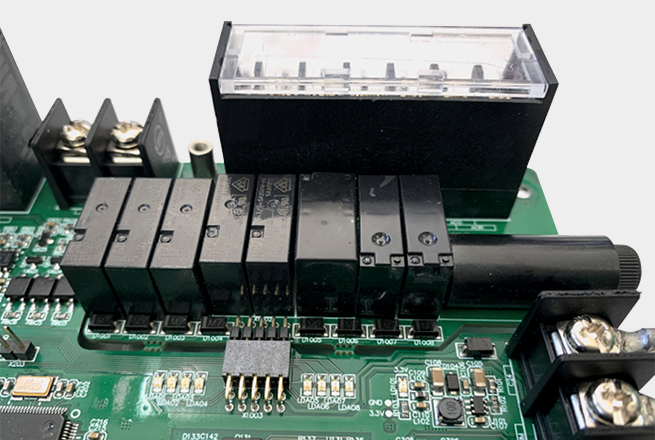 02
Fully Functional, Safe, Reliable and Durable
• Have complete functions, safe and reliable, with perfect safety protection design for industrial control scenarios.
• The wearing parts, such as the relay, adopt split groove design, which are easy to disassemble and maintain separately. They can be customized on demand or customized by customers.
• The temperature acquisition part adopts the design of heat insulation groove division, which improves the consistency and accuracy of the measurement results.
03
iDynamic Servo System
• Inovance Servo Drive-ES510, with high adaptability, high performance and low noise.
• Flow permanent magnet synchronous servo motor- EXD series, have strong adaptability in high torque environments.
• High pressure internal gear pump- EXD series, with low noise, the instantaneous pressure can up to 35Mpa.