From April 13th to 16th, 2021, CHINAPLAS 2021 will open at Shenzhen International Convention and Exhibition Center. Here, we have arrange an Inovance & EST booth visiting guide for you. Welcome to visit our booth.
·

Booth Information

·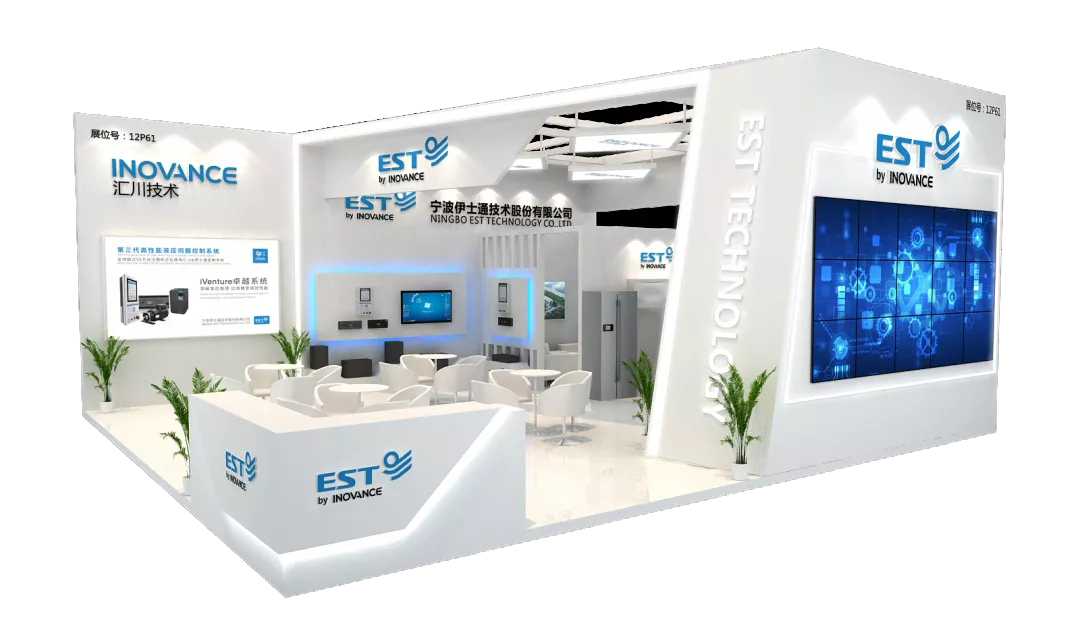 Inovance & EST booth located at P61, Hall 12, Shenzhen International Convention and Exhibition Center
·

Exhibit Preview

·
iVenture System—The Third-generation Intelligent IMM Control System Solution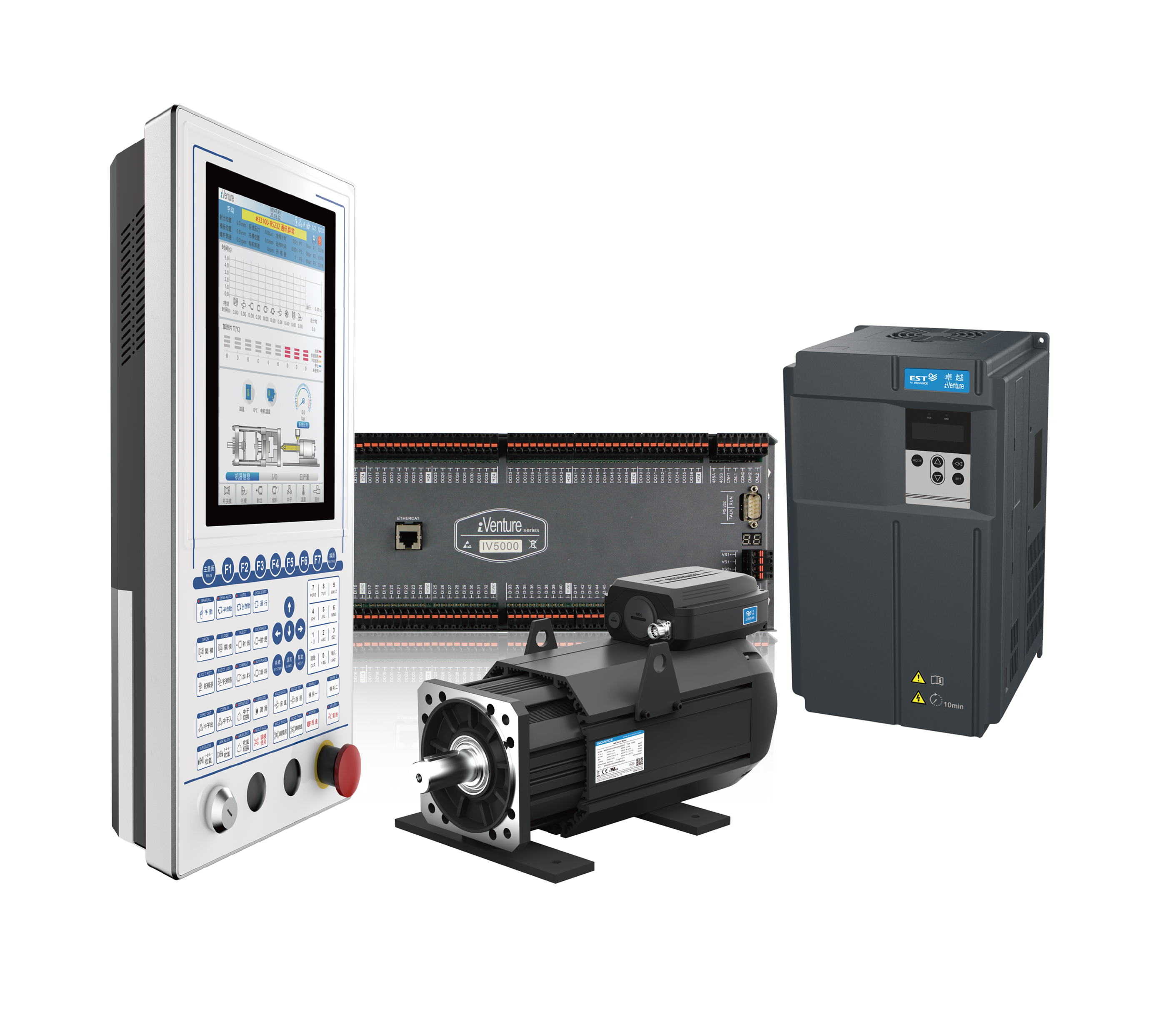 iVenture system is a new generation of intelligent IMM control system born on the all-electric platform. It solves the difficulties of unstable clamp, difficult to adjust and insufficient precision that have plagued the industry for many years, so that the machine can run quickly and stably. Products' accuracy improved and it is easy to debug.
iVenture products exhibition area will present you the integrated solutions of iVenture control system, drive, motor and IoT management.
iDream Series Cutting-edge Full (hybrid) Electric Servo Control System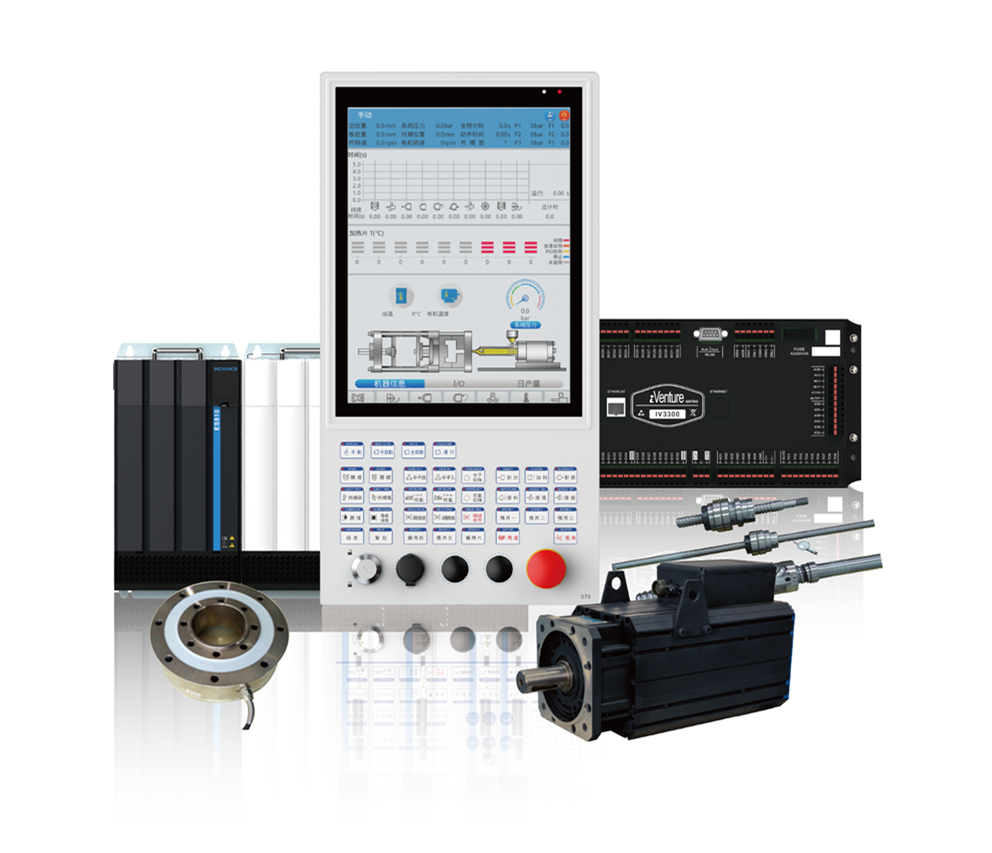 In 2010, we began to invest in the research of all-electric control solutions. In 2021 we will present you the iDream Series.
EST's General Manager Xia Qinghua will give a speech— "Relationship between the development of IMM precision hydraulic servo control system technology and industrial upgrading"
Date:At 10:40 AM , on April 16
th
Address:Booth R61 in Hall 10
Welcome to our booth!