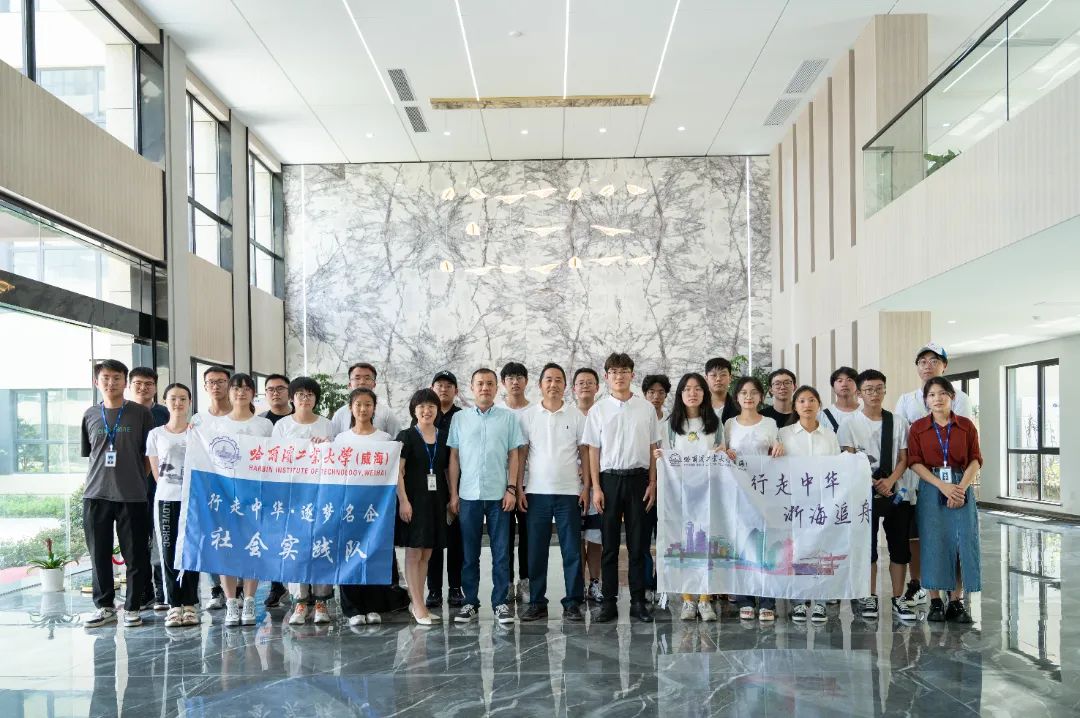 On the morning of July 14, in order to further promote the school-enterprise cooperation and explore the talent training mode, Mr. Zhao Shuhao from the Employment Center of Harbin Institute of Technology led the practice team to visit Ningbo EST Technology Co., Ltd. . Mr. Zhou Jianping from Ningbo Talent Service Center accompanied the visit.  





Accompanied by the relevant person in charge of the company, Mr. Zhao and his party visited the company's exhibition hall, the assembly workshop of EST's new generation of IMM control system and the hydraulic servo test platform.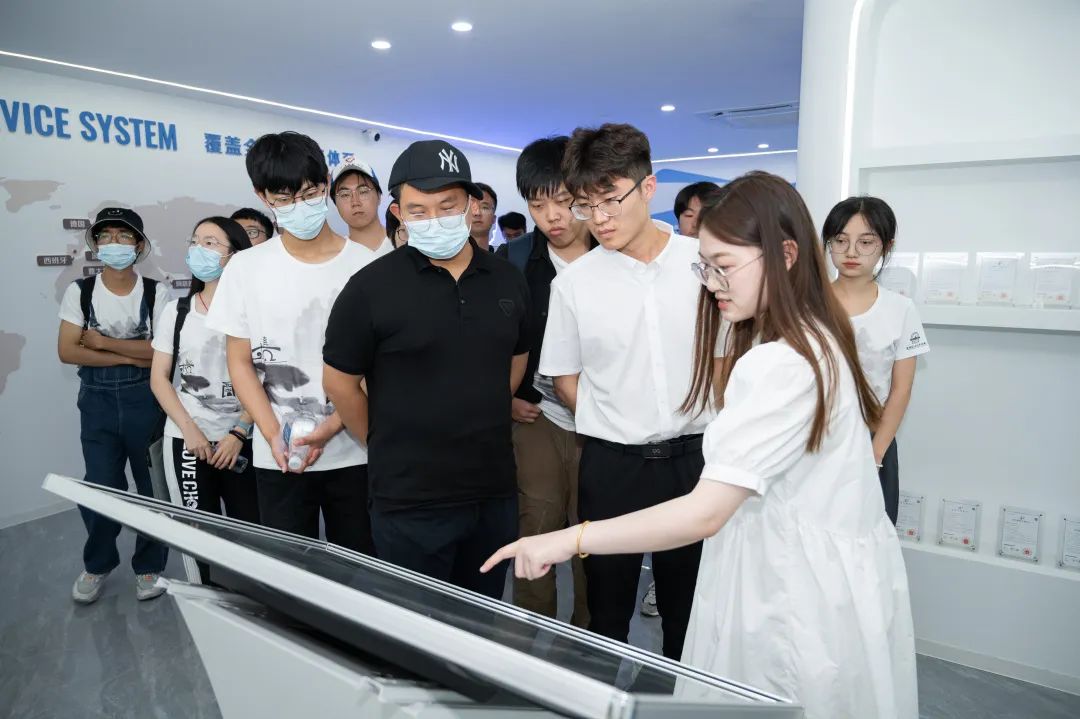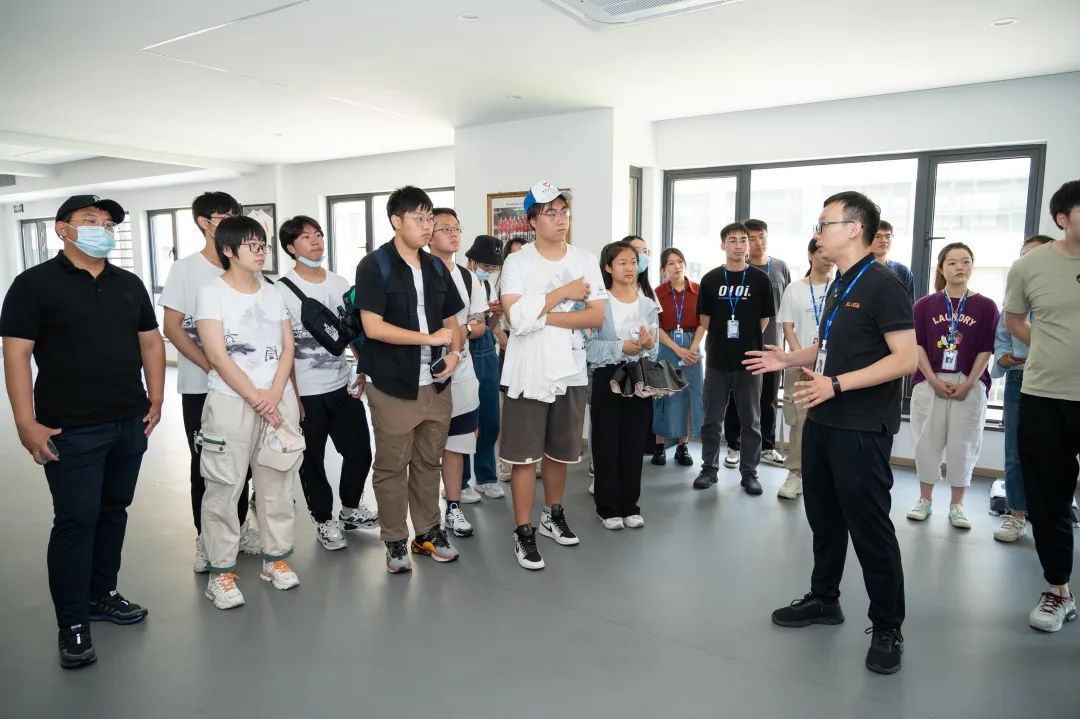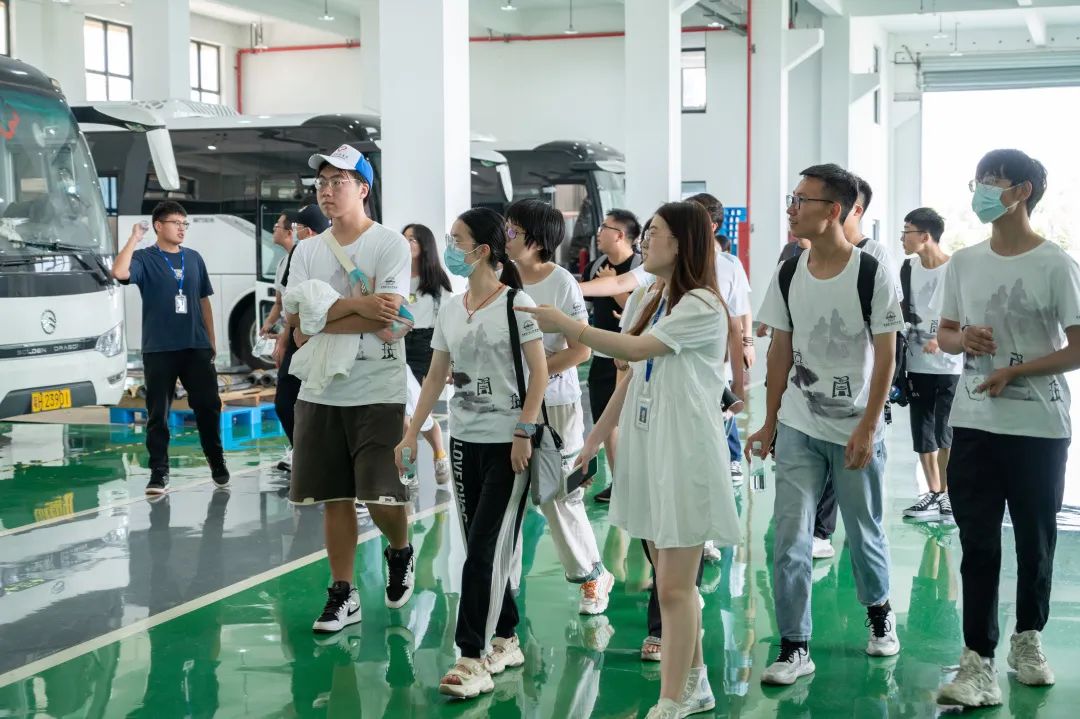 After the visit, people moved to the conference room and held a symposium on in-depth communication and learning between enterprises and college students. Before the meeting, Qian Jiajun from the Human Resources Department of EST made a general introduction on the company profile, enterprise scale, future development, etc.. Afterwards, the practice team of Harbin Institute of Technology made a self-show and introduction for everyone.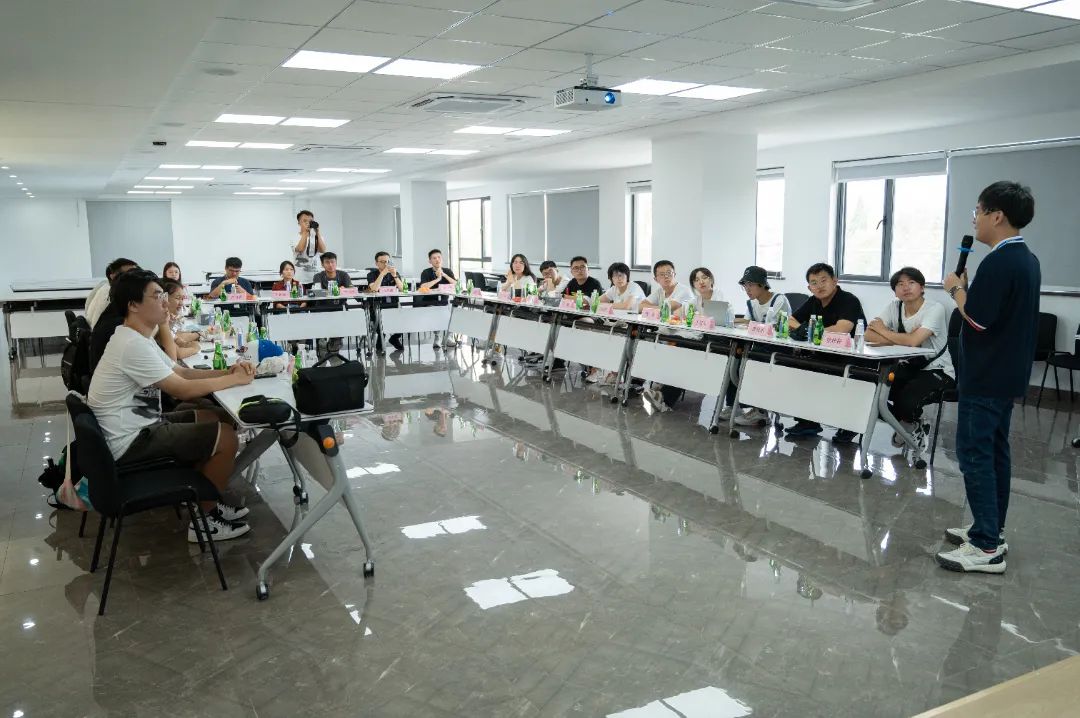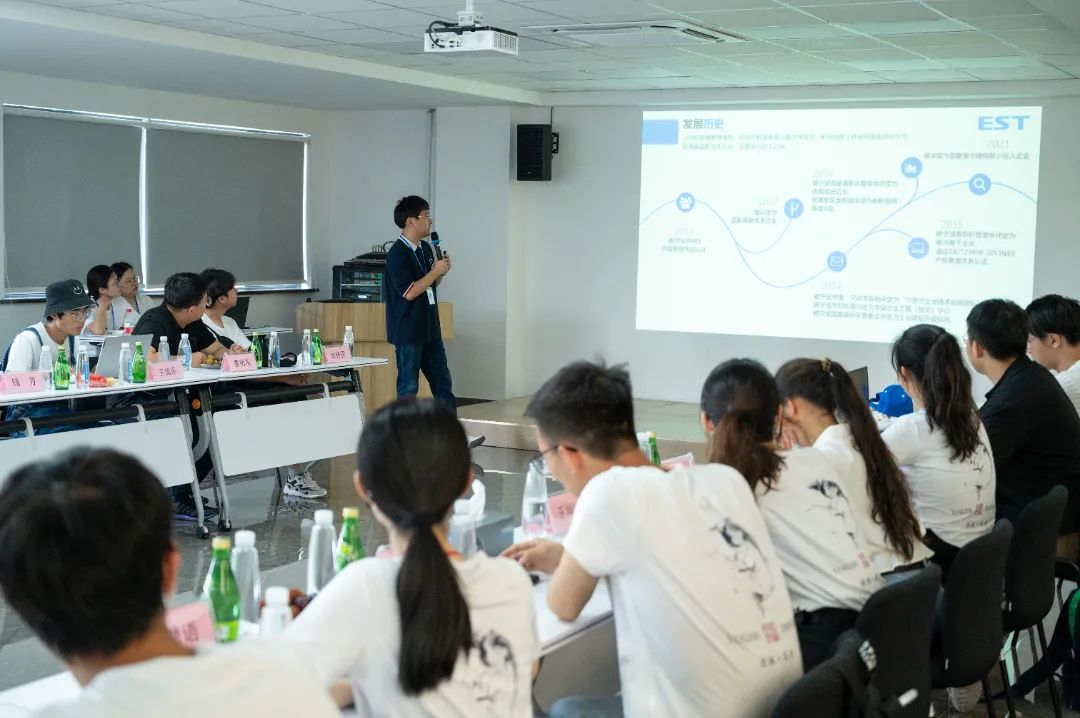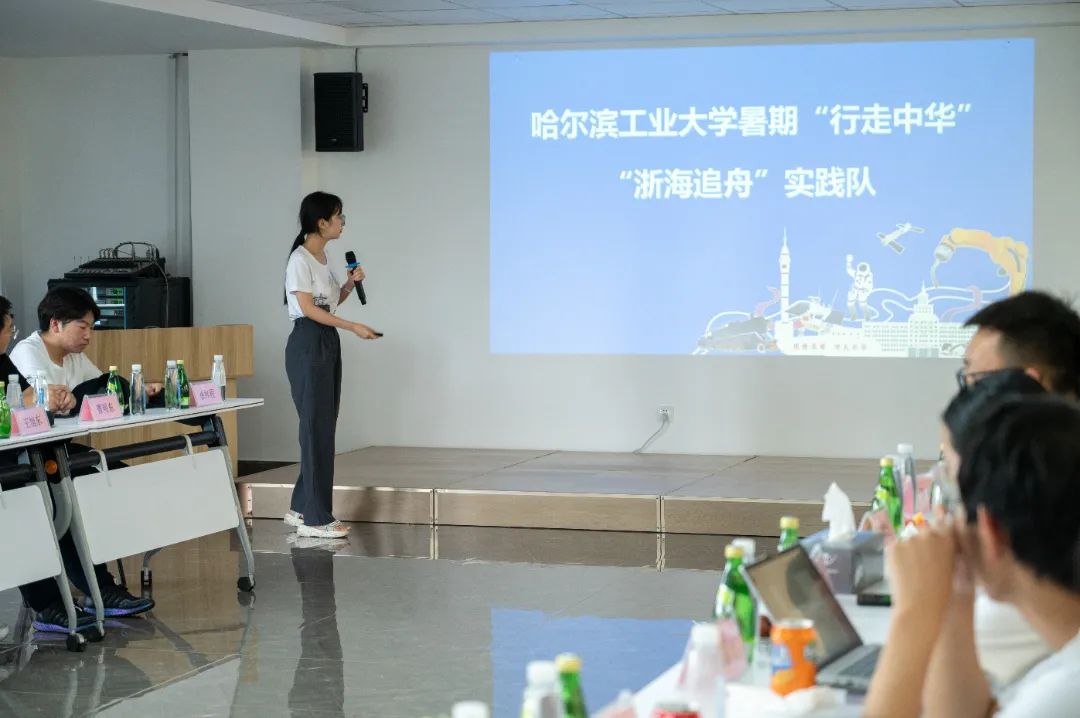 At this symposium, EST also invited on-the-job HIT alumnus to communicate with the students of the practice team. They shared their past experience. The atmosphere was lively, and everyone actively communicated and interacted frequently.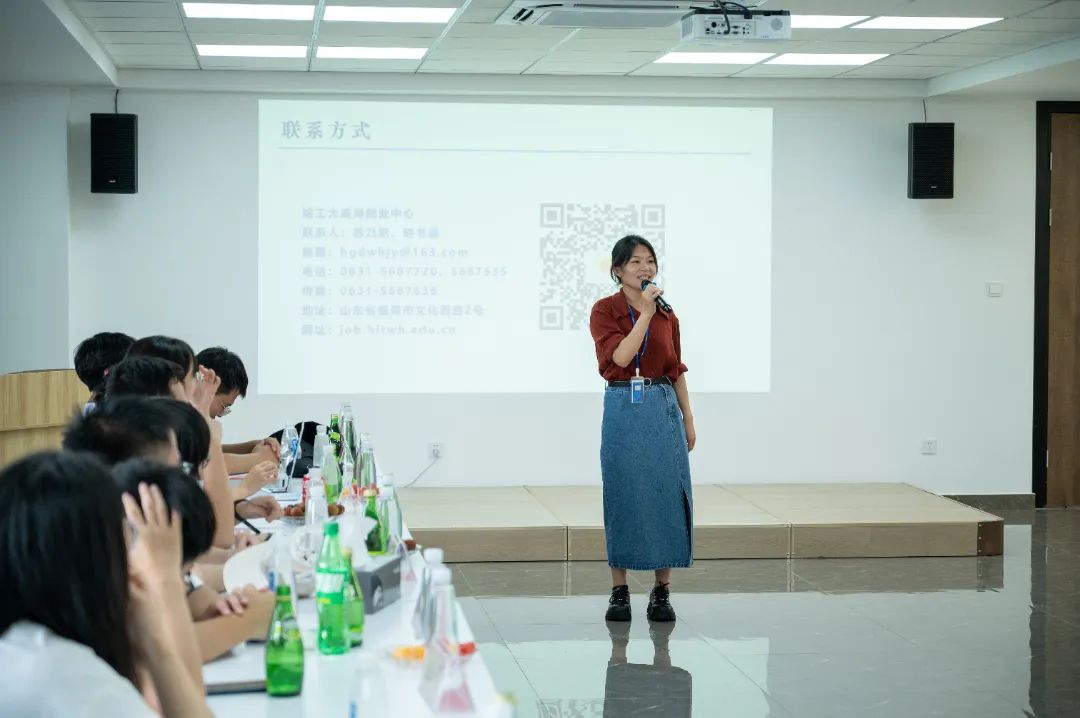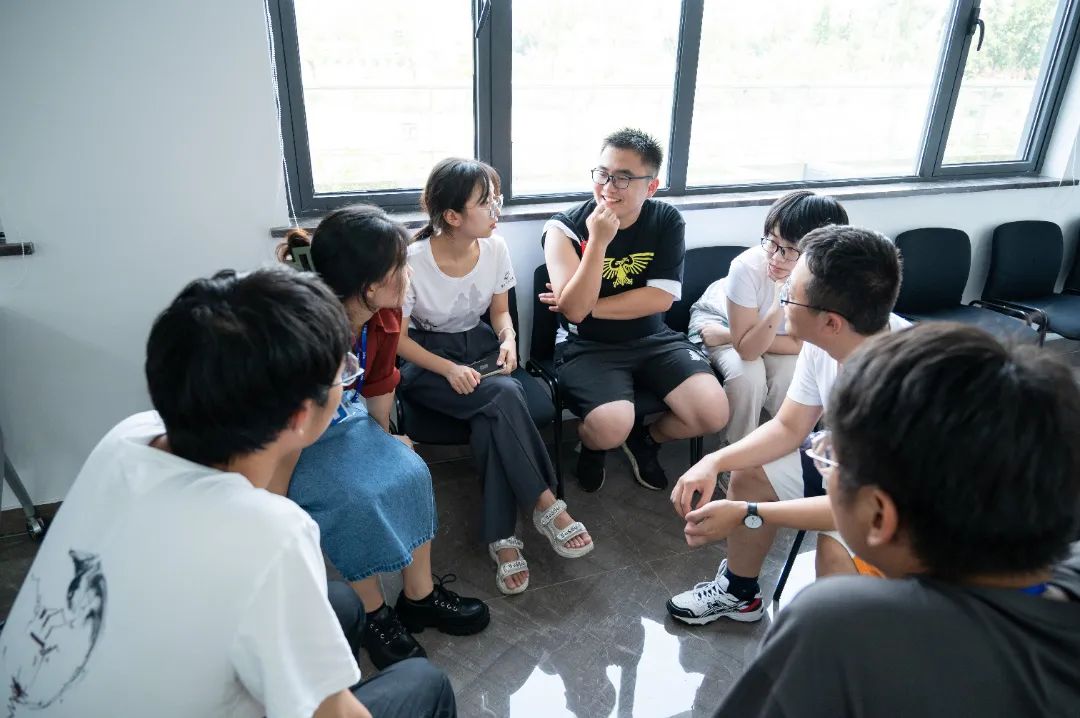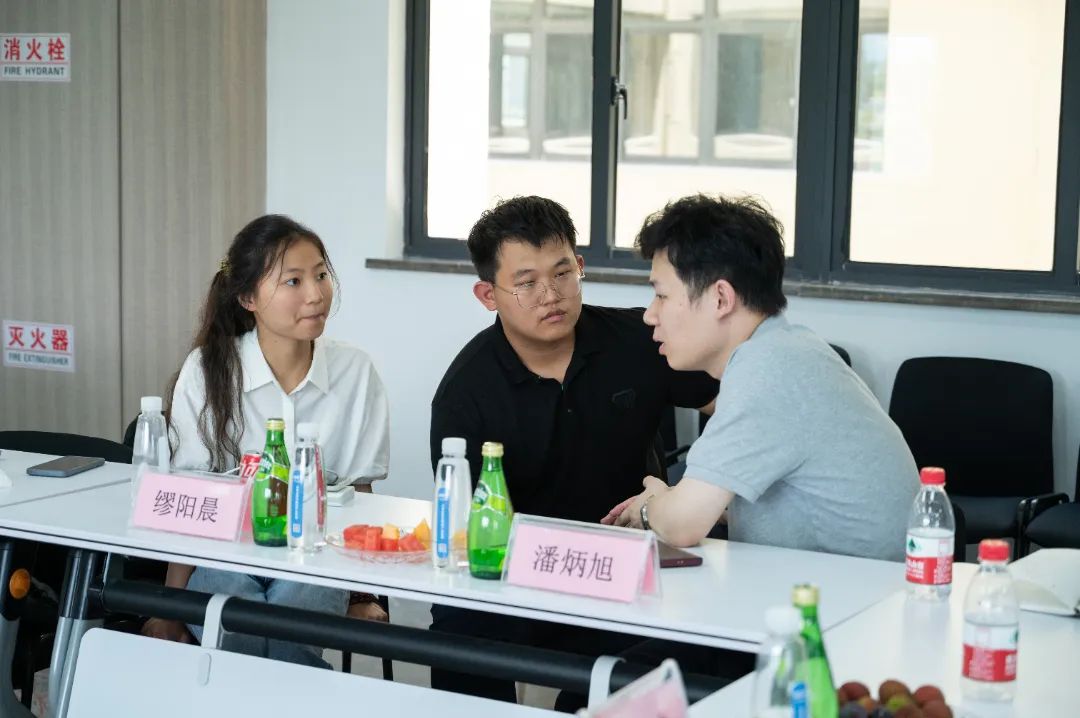 The conduct of this expedition has enhanced the understanding between the school and the enterprise, will further promote the exploration of the school-enterprise integrated development model, expand the employment channels for graduates.