Electric Storage Cabinet Integrated Solution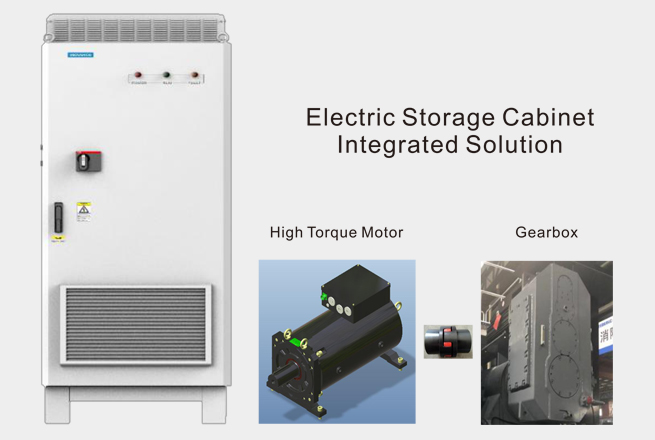 Electric Storage Cabinet Integrated Solution
EST provides integrated drive cabinets, motor, reducer, complete solution selection and accurate product models.
01
Efficient & Energy-Saving
•
 The transmission efficiency is more than 94%, the energy consumption of material storage accounts for 60%-80%. It can save at least 15% of electricity.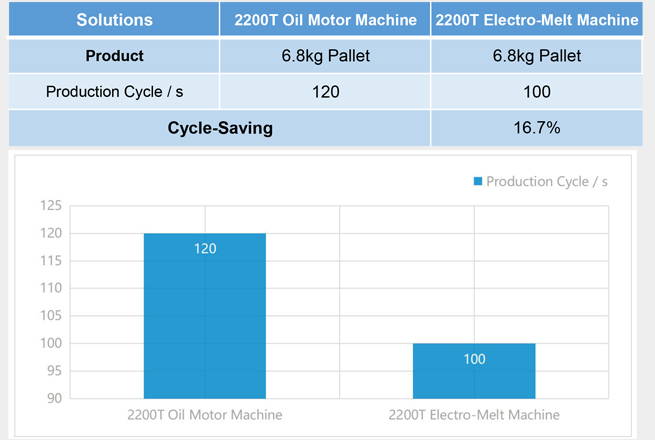 02
Cycle-Saving
• It has high transmission efficiency. During the long storage time, the mold opening and closing and material storage actions can be carried out at the same time, which can save the product cycle.