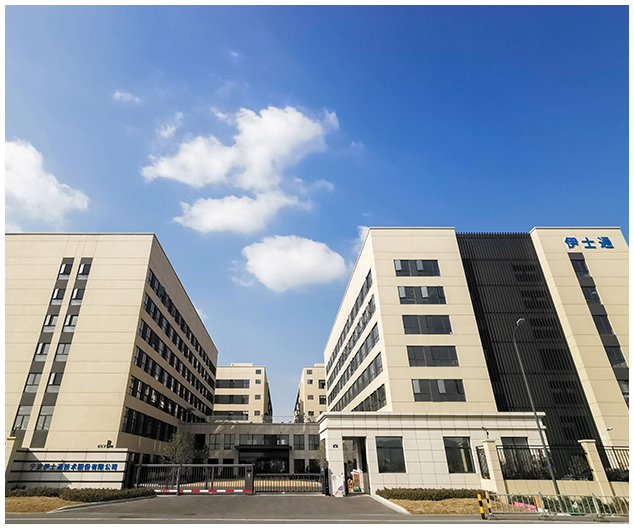 Comfortable Office Environment
...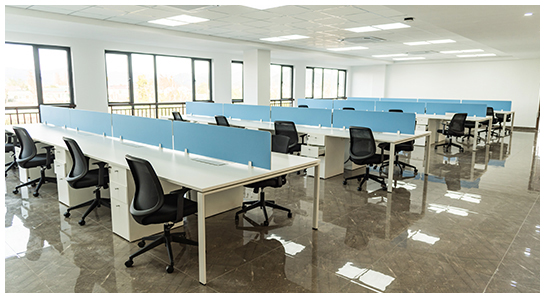 Spacious and Bright Training Room
...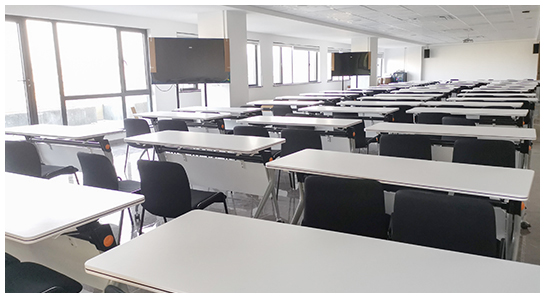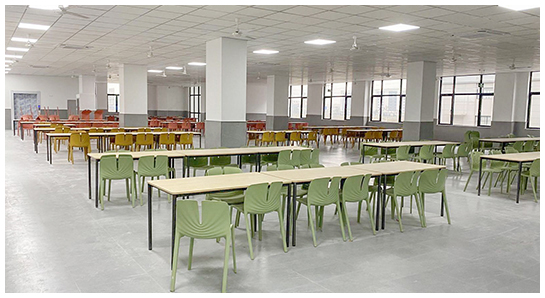 Clean and Tidy Staff Canteen & Delicious Working Meal
....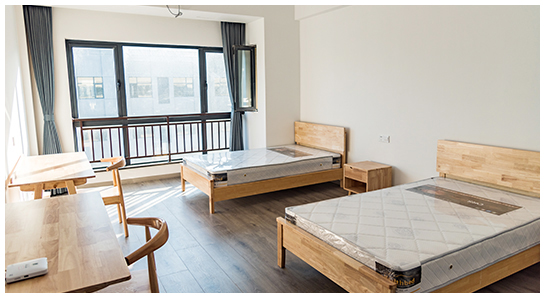 Four-Star Employee Dormitory
...
Warmly Welcome the Customers From All Over the World
...

EST Staff Elegant Demeanor
2020 Customer Appreciation Meeting
...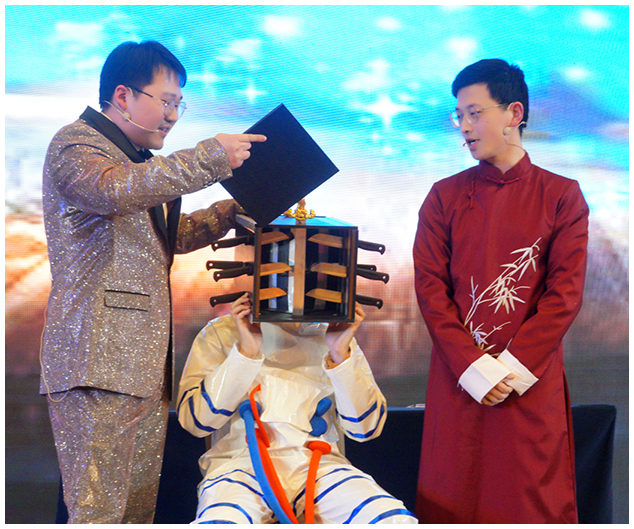 Appearance Patent Winners
...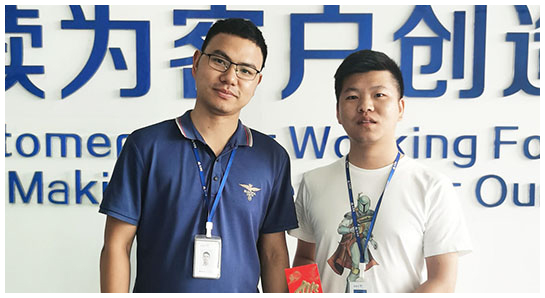 3rd Prize of the 4th "EST Cup" Badminton Tournament
...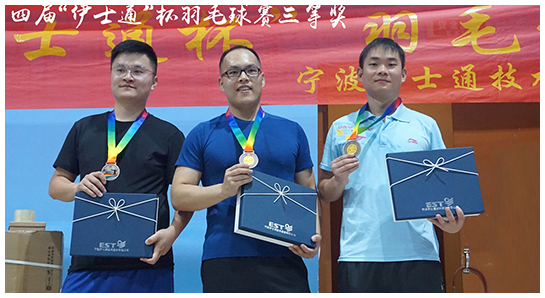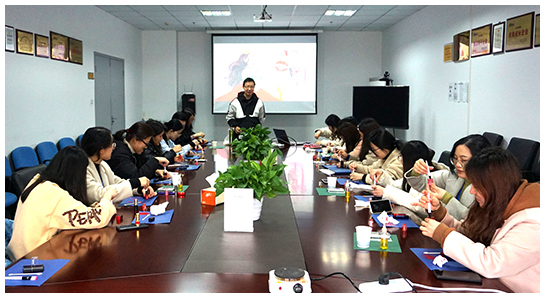 Women's Day Activities 
....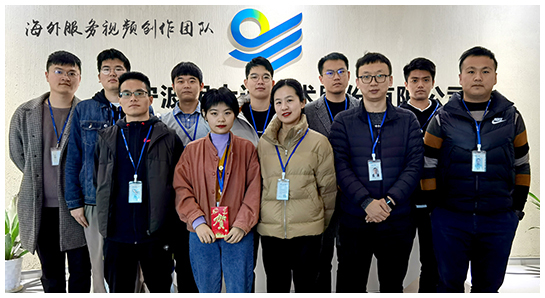 Video Creation Team of Overseas Service
...
1st  "EST Cup" Basketball Friendly Match
...

Mid-Year Market Conference
...

"Huangpu Student" Onboarding Activities
1
Break through yourself and always move forward!
1
Huangpu VI Aerial Photography
...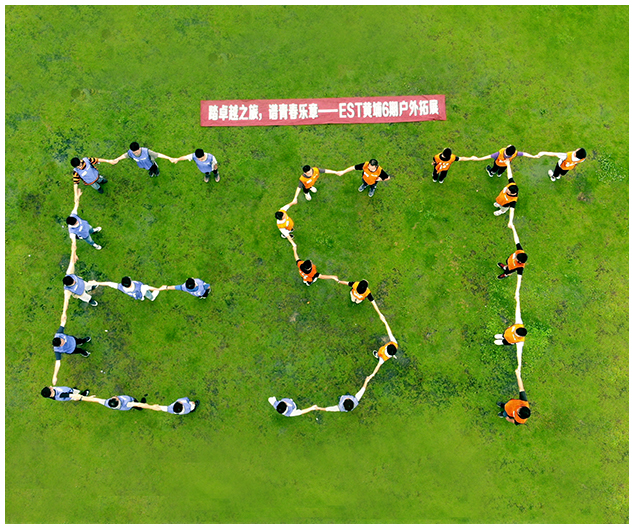 Huangpu VI "Learning Pacesetter Award"
...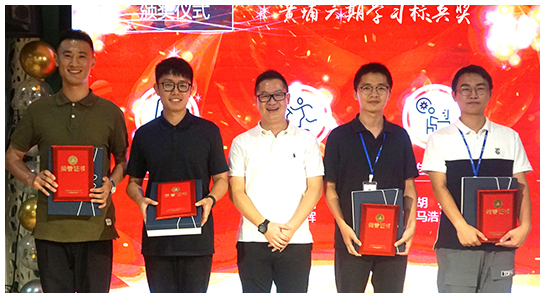 Huangpu VI Group Award-winning Photos
...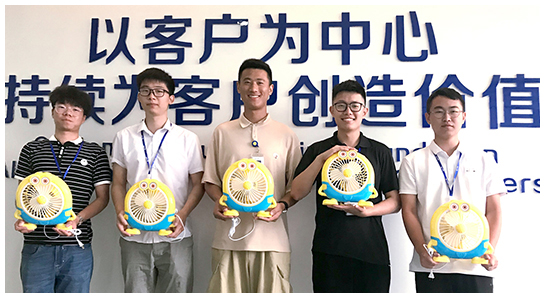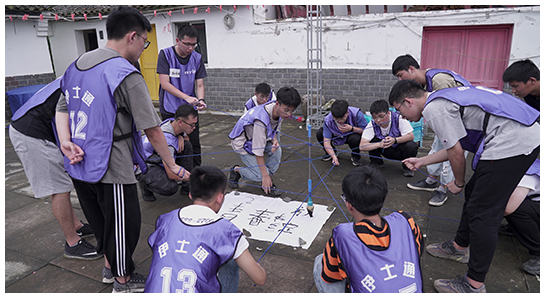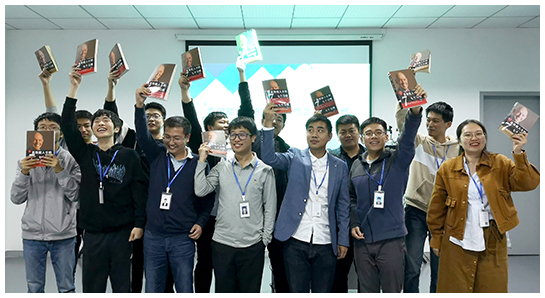 Huangpu V Reading Sharing Session
...
Huangpu VI Outward Bound
...

Huangpu IV Outward Bound
...

Welfare
Guarantee 
Enjoy Two-day Weekend
Enjoy Statutory Holidays
Enterprise Pays 6 Insurance & 1 Housing Fund
Enjoy Paid Annual Leave
One-to-One Mentoring System
Subsidy
Free Physical Examination
Provide Working Meals
Call Expense Subsidies for Special Job Positions
Free Accommodation and Wifi (Standard Double Room)
Allowance
Organize Annual Travel
Birthday Gift
Holiday Welfare
Quarterly Team-Building Activities
Generous Year-End Bonus
Talents
Appoint People by Abilities & Unity and Cooperation
Mentor System & Outward Bound
Continuous Improvement & Fair Competition
Marketing

Marketing MT

Supply Chain

Purchasing Engineer
Quality Engineer
R&D

Mechanical Engineer
Hardware Development Engineer
Software Development Engineer
Test Engineer
Algorithm Engineer 
Industrial Designer/ Graphic Designer
Functional 

HR Specialist
Planning Specialist
Finance Specialist
| | | |
| --- | --- | --- |
| Recruitment Contact | Tel/ Wechat | Resume Delivery |
| Mr. Pan | 18857495307 / 13454082552 | panbingxu@esto.cn |