New Generation of Multi-group Extension Dedicated Control System
Live a colorful and high-quality life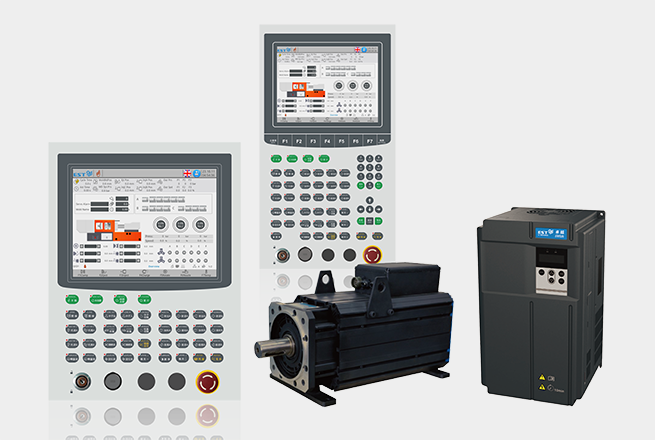 New Generation of Multi-group Extension Dedicated Control System
01
A new generation of multi-group sub-control computer
• Professional: Digital adjustment, have action-specific buttons, with strong usability and easy for secondary adjustment

• Stable: Full servo platform, stable hydraulic power, precise turntable control

• Customizable: The corresponding injection mode can be used according to the process requirements of the machine to meet the customized needs of customers.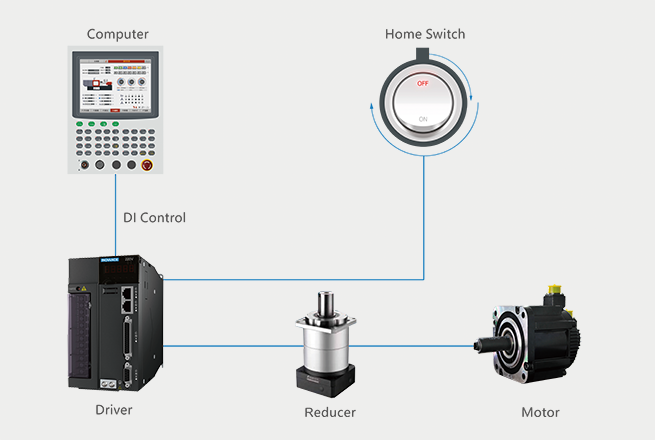 02
Advantages of Turntable
• Special control algorithm for turntable, automatic planning of working curve

• All series of medium inertia motors, fast positioning without overshoot
03
Easy Installation and Debugging
• Using communication encoder. The motor parameters can be read automatically, and no need to find the deceleration point of each station.

• The CAN communication method is convenient for installation and use. No need for complicated terminal wiring, which greatly reduces the difficulty of operation.

• The driver adopts the plug-type installation method, which is convenient and firm, and it improves the durability and system stability.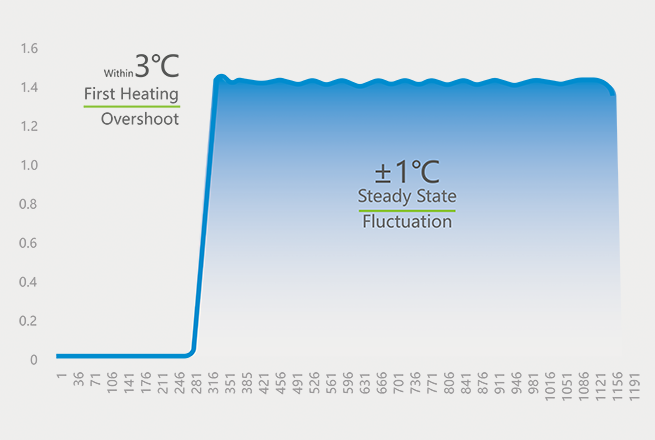 04
Precise Temperature Control
• The panel adopts a new algorithm. After ten thousands of tests, the temperature control overshoot <3℃ for the first time, and the steady-state working fluctuation <±1℃.